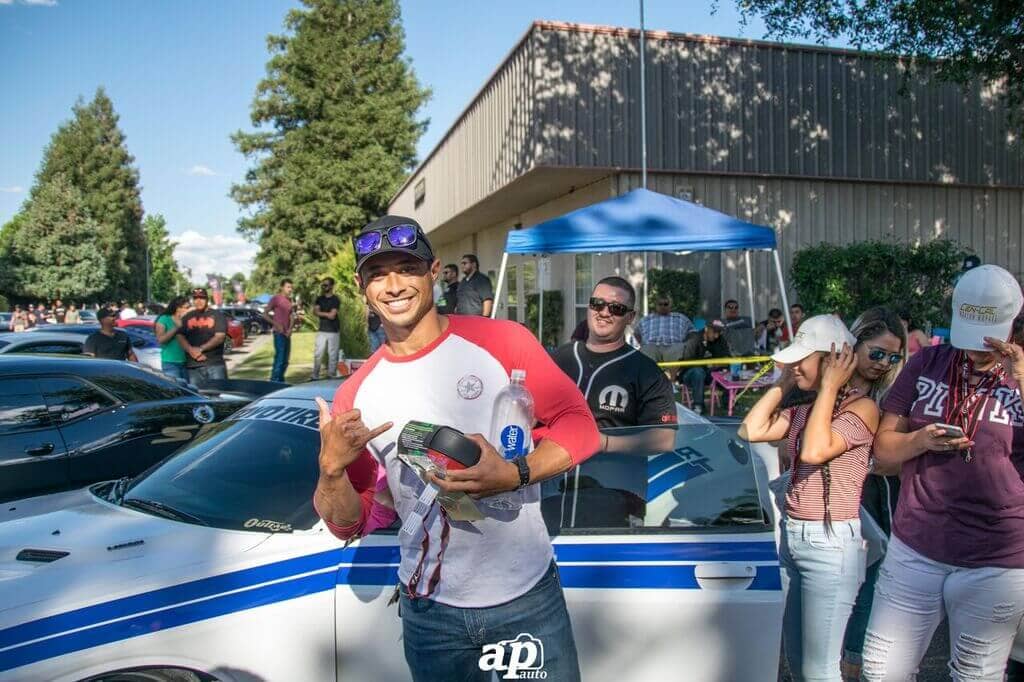 JOIN OUR TEAM
Whether you're into competitions, car shows, car meets or you're just looking to customize your daily driver, we want to support you! Travel in a pack? No problem. We sponsor car clubs too!

Once you're on the team, sit back and enjoy benefits like exclusive product discounts, free swag, having your vehicle featured and much more!

✔ Exclusive product discounts
✔ Free Swag
✔ Your vehicle featured
✔ And much more!